Veneers & Whitening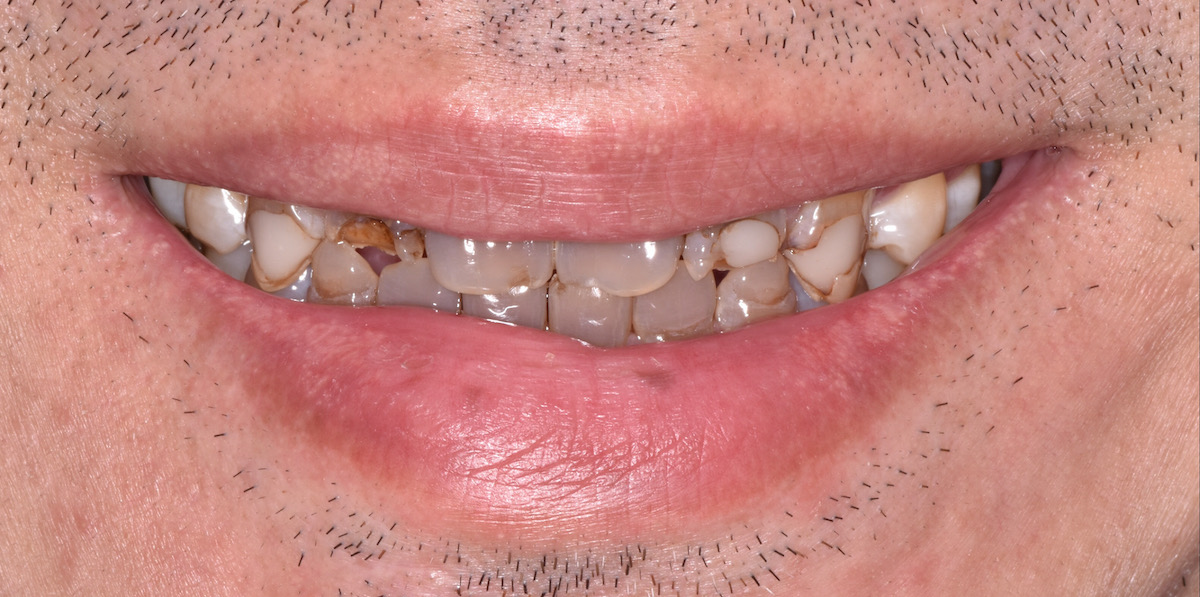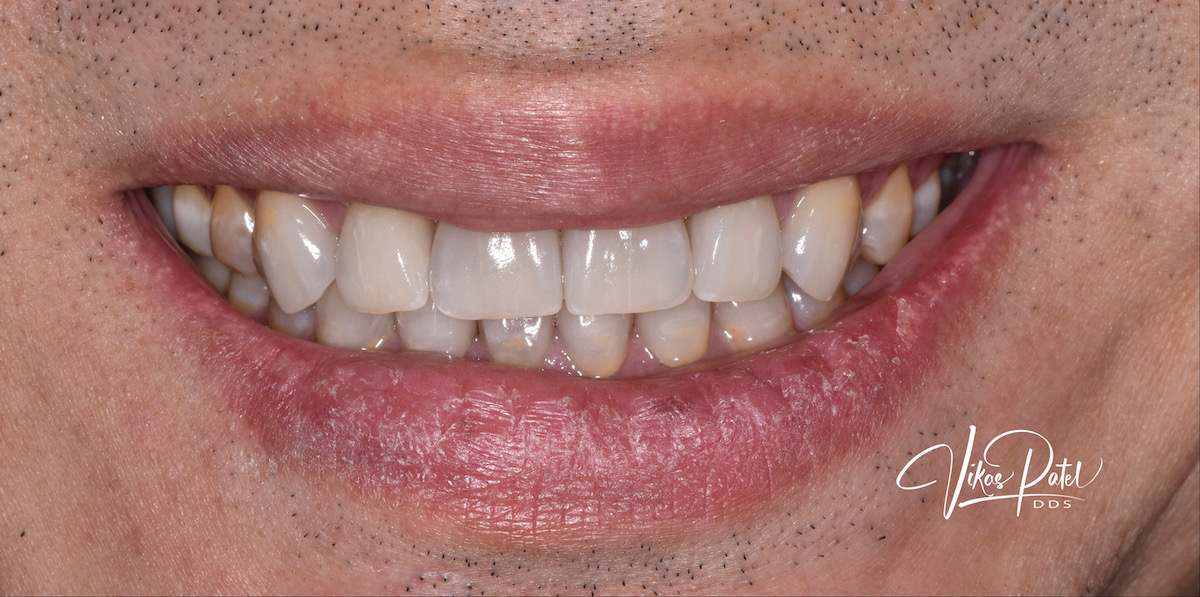 Our patient was concerned about chipped and stained teeth. He wanted a nice smile, so we provided a full smile makeover to correct the chipped tooth and lighten his teeth.
Smile Makeover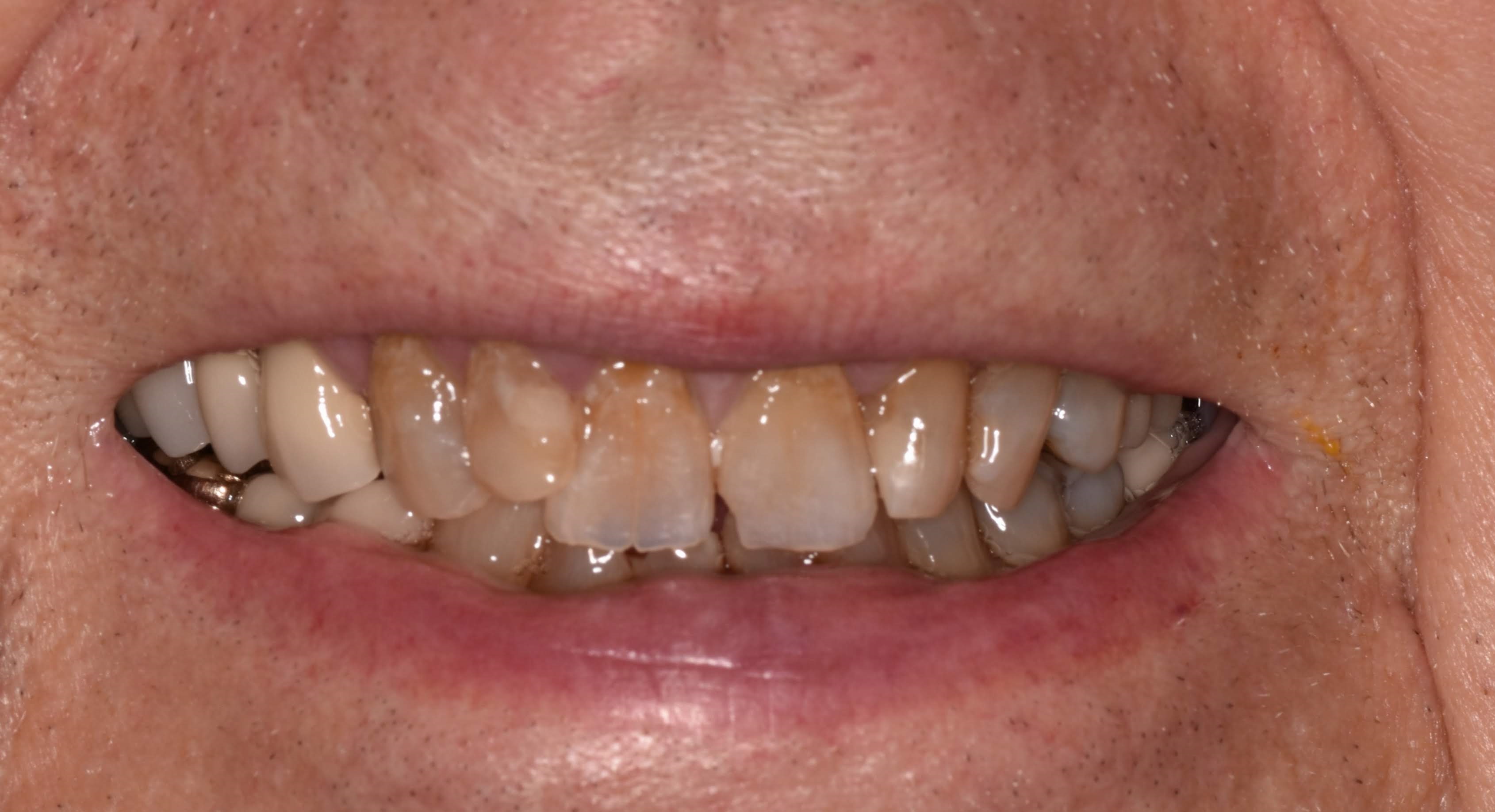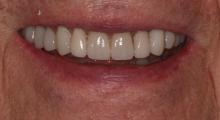 Patient struggled with his smile, feeling self-conscious and hesitant to show it off. But everything changed when he discovered our dental smile makeovers.
Implant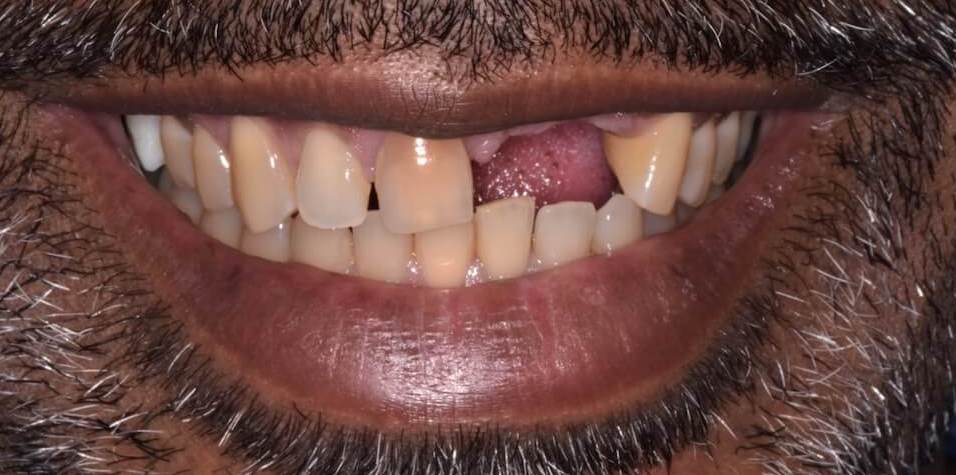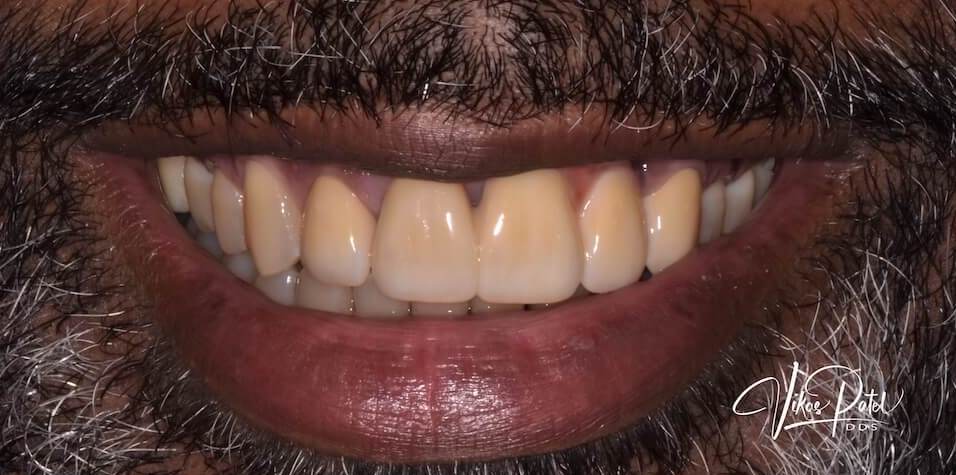 Invisalign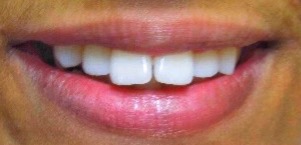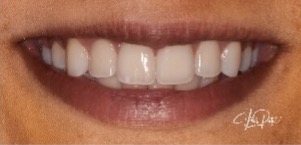 Vibrant young girl, longed for a straighter smile without the hassle of traditional braces. That's when she discovered the transformative power of Invisalign with Dr Patel. With a personalized treatment plan, She began her journey towards a beautifully aligned smile. Invisalign's clear, removable aligners discreetly corrected her teeth over time, allowing her to embrace each moment confidently. As her smile gradually transformed, so did her self- esteem. Now, she radiates with a newfound sense of joy, knowing that her Invisalign smile makeover has unlocked a world of possibilities.
Bonding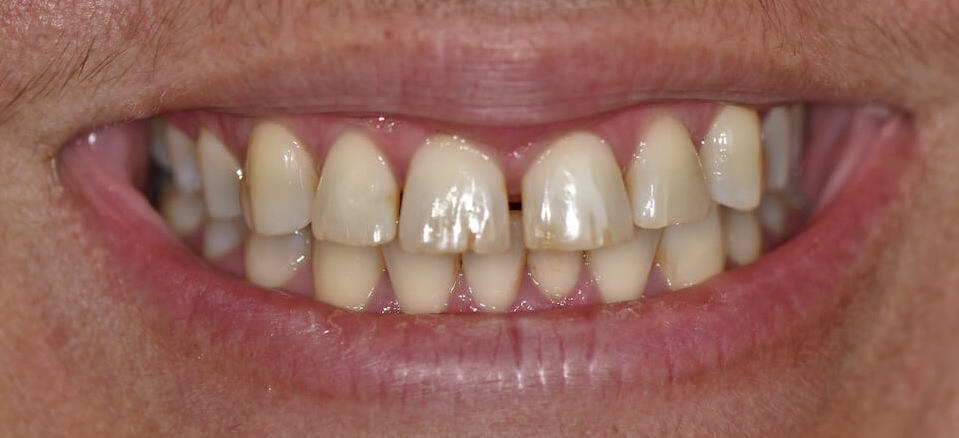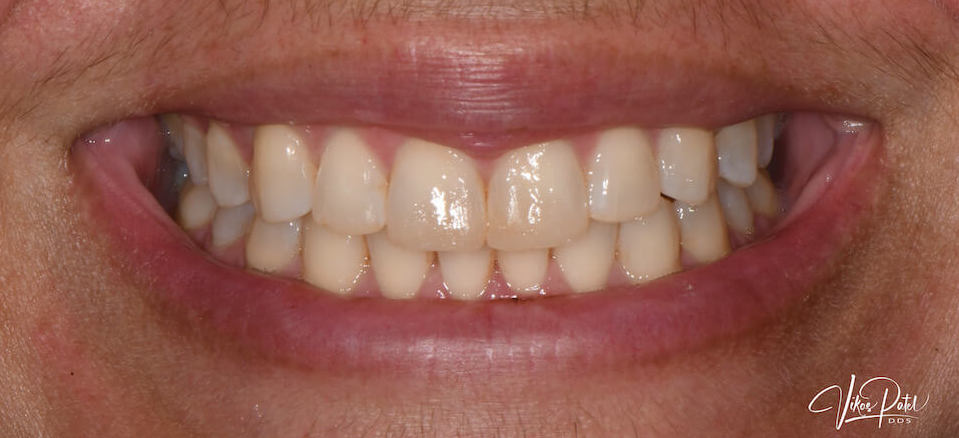 Bonding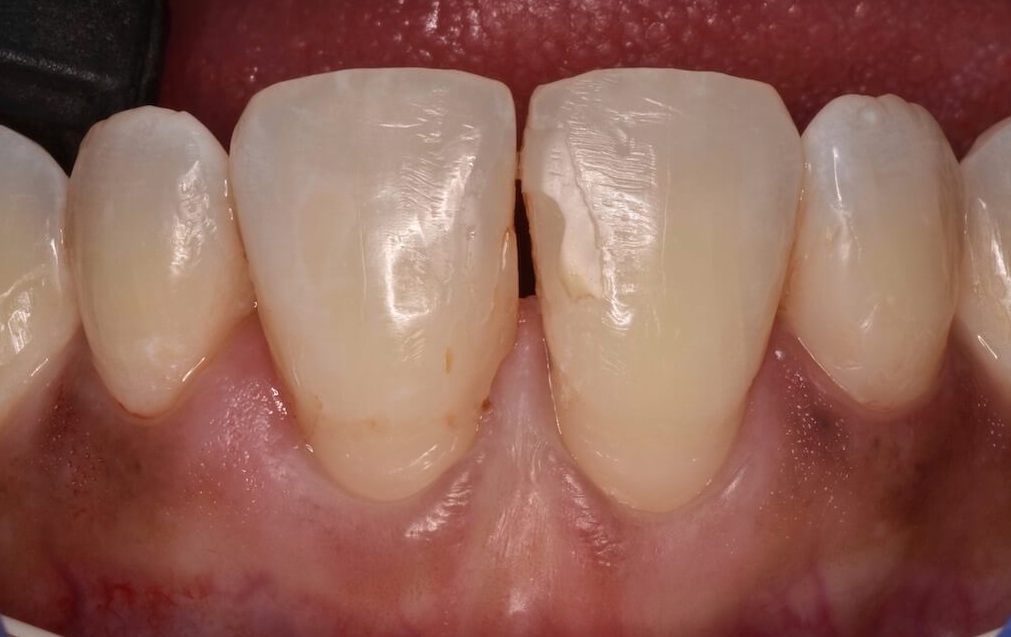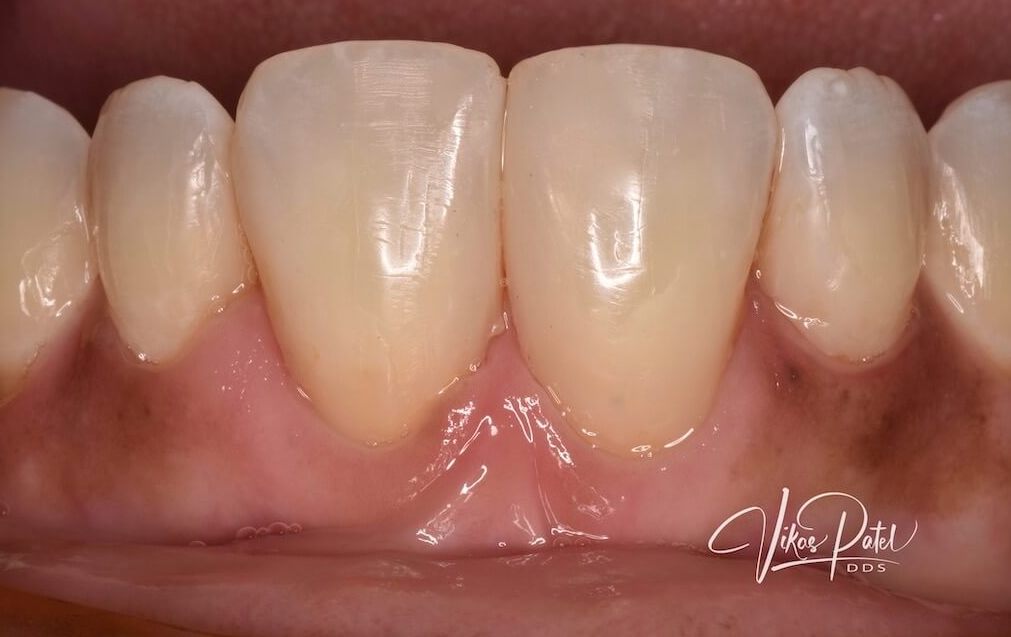 Veneers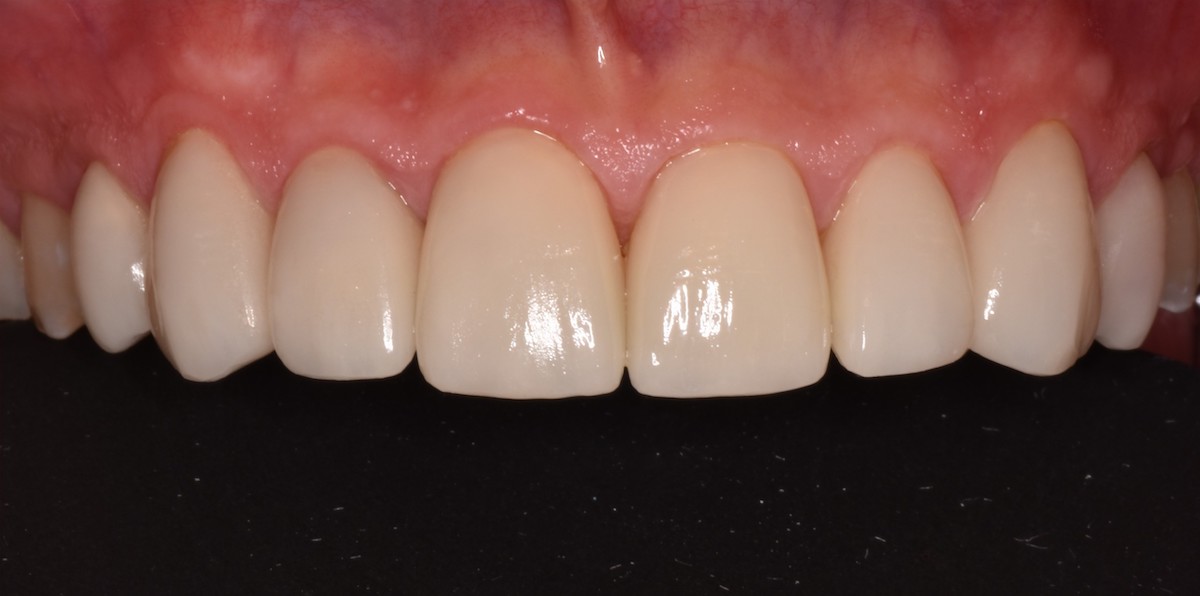 Our patient had a dark stained old bonding that was done and it was decaying. We provided a full smile makeover to correct the old dental bonding and brighten their smile!
Composite Bonding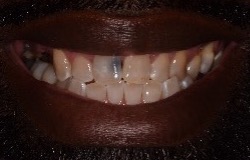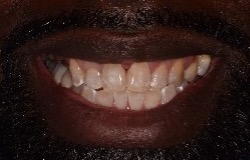 Patient had dark decay and stained teeth held him back from smiling freely. With composite dental bonding his smile was beautifully restored. In a single visit, Dr Patel applied the composite material, leaving him with a flawless, confident smile
Bonding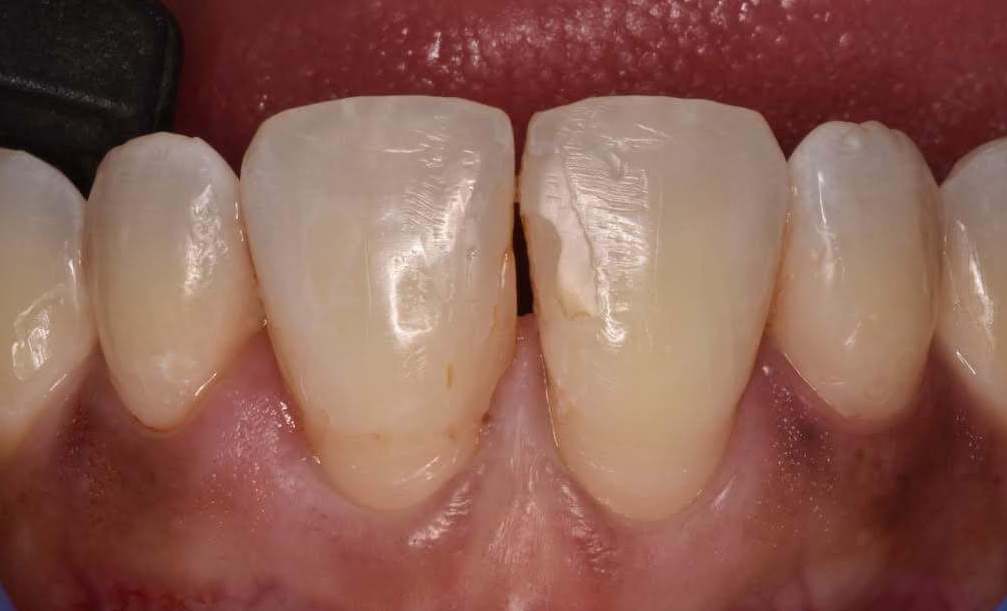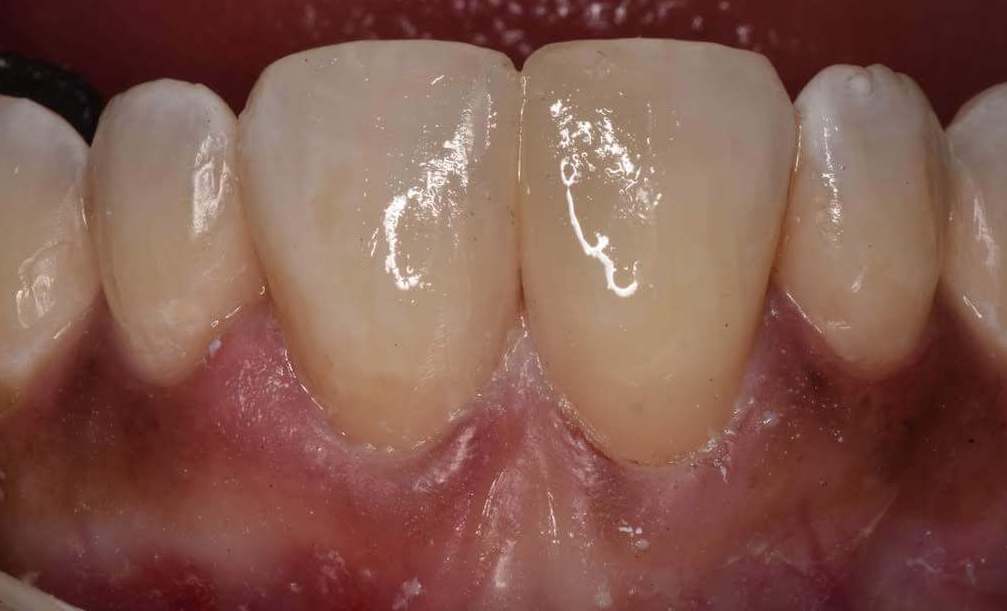 Dental Bonding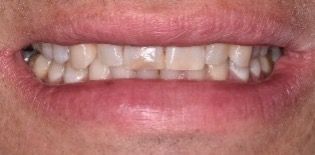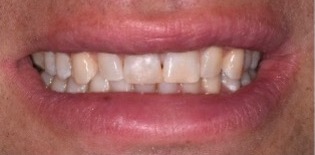 Patient had faded and uneven composite dental bonding held his smile captive. Dr Patel and team understood his emotional struggle. With precise artistry, they replaced the old bonding, setting his smile free.
Get a brighter smile today!
Contact us now to schedule your appointment and have the smile you've dreamed about!